2 tags
GIF for you! http://gifshop.tv/m/AKCFC8UESH/
3 tags
Watch
New reel!
5 tags
Watch
Animation for Nick Moms, "Take Me To Your Mother" Airing in May.
2 tags
Watch
Made this today. Just got the SoundKey and Mir Plug-ins for AE. Woot. 
2 tags
6 tags
Watch
Here is a draft of a series I am working on of subway musicians. Enjoy the sneak peak!
8 tags
6 tags
5 tags
6 tags
2 tags
3 tags
You gotta wanna wanna change your life. You gotta...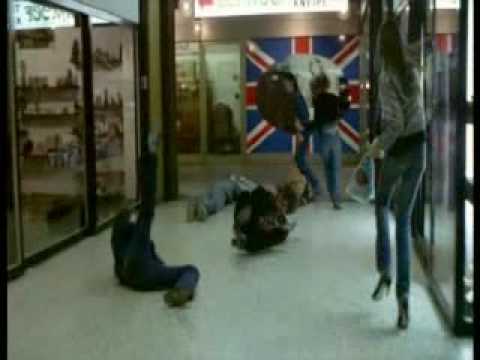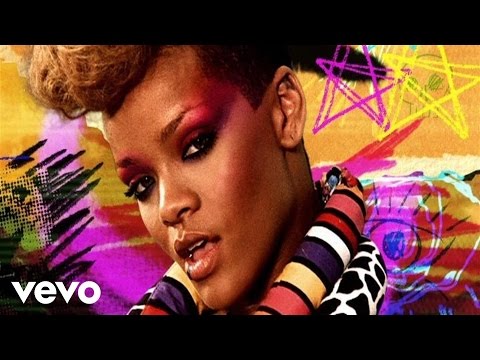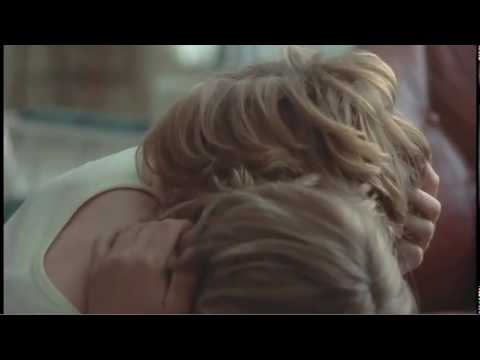 Another day, minute, hour goes bye without any...
4 tags
Watch
Freelance Edit for Harpers Bazaar
3 tags